Complete the form below with as much detail as possible and we will get back to you with a tailored quote.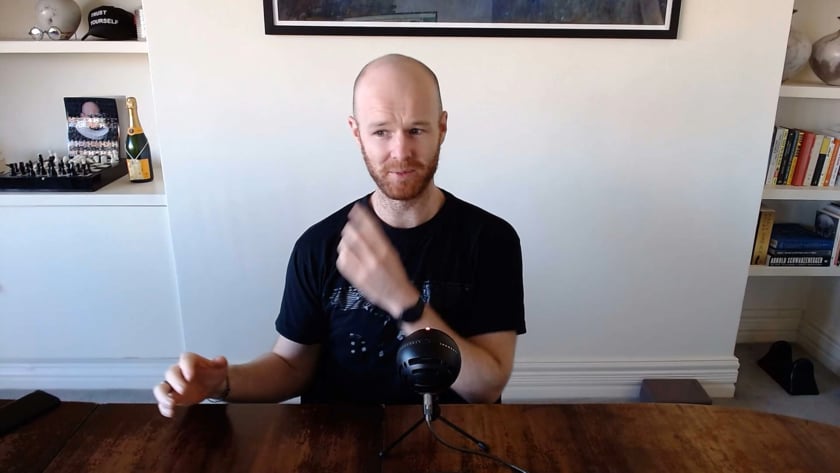 I've worked with really big marketing firms in the US, individual contractors and coaches.
It's not even fair to put Daniel and the Black Lion Digital team in the same category, because they were all terrible and he is so incredible at what he does from a results point of view and a care point of view.
At the end of the day, he is just going to make you a shit load of money.
MJ Fitzpatrick,
Spritial Fight Club
We have seen incredible results for our in-person gym and our online products as well.
I have so many good things to say about Daniel and the Black Lion Digital team,
They are super professional, really knowledgeable in all areas and they really get the results that you are looking for.
Rod Cooper,
The Movement Collective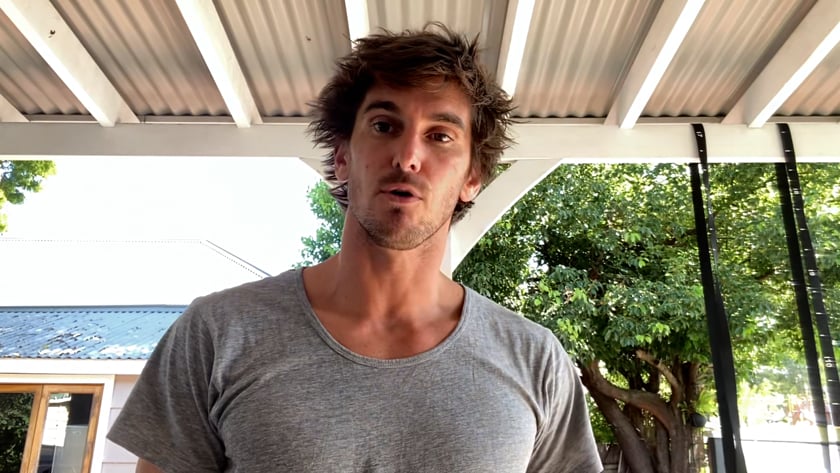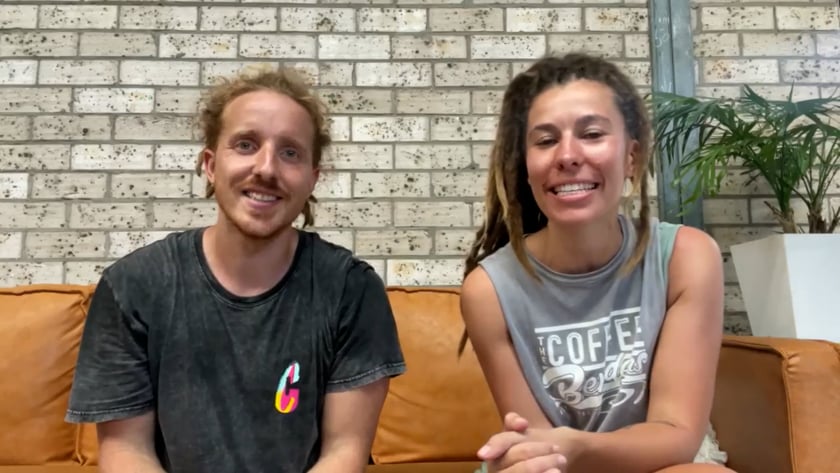 We were having issues with social media and Google ads.
We found the team and Danny amazing! No problem was too difficult, was really quick to respond and just a great person to get along with as well.
If you are on the fence and need to know anything about digital marketing, then I highly recommend Black Lion Digital.
Mace & Rich,
The Coffee Benders
Before we started working with Black Lion Digital we were always struggling to bring in new customers. Their industry knowledge is unbelievable and whenever we need something done the fast turnaround really helps. The results we have are staying number one on Google, getting a lot of Facebook enquiries and we've been able to move into new markets. My advice for anyone sitting on the fence is, go and do it, It's a game changer!
Sean Hersee,
SAGE Painting